A visual essayist with a wanderlust
Kelynn Z Alder is an accomplished artist whose portraits have been commissioned by notable publications such as The New Yorker, Time Magazine and Australian Geographic as well as many private collectors. She is also internationally recognized for documenting indigenous people and their artifacts.
Kelynn Z. Alder, featured in Cynthia Maris Dantzic's book 100 New York Painters, is of Mexican American heritage and grew up with a family that lived in several countries and traveled extensively. At a young age, she learned to appreciate a wide range of the world's living cultures and became fascinated by peoples' diverse backgrounds. Portraits of everyday people from all corners of the world, but most especially Mexico remain her favorite subject matter.
This, combined with the need to draw and paint, developed into a love of portraiture. Kelynn defines herself as a "visual essayist with a wanderlust," because she followed traditional expeditionary methods of painting in the field, combined with work in the studio. She currently resides on the north shore of Long Island with her husband, two children and two 'nearly-human' Australian Shepherds.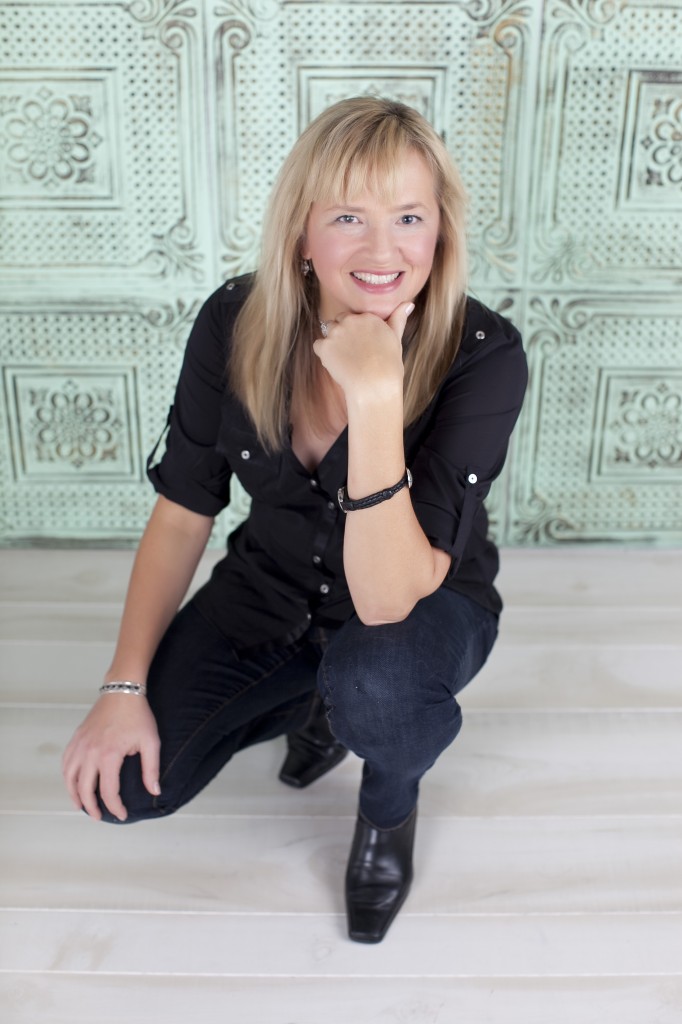 The Photo Shoot is a funny short story about an artist/writer/teacher/ who becomes a stage mom for her Bernese Mountain Dog Osita— and all that's involved in prepping the would-be star for her first 'shoot' in New York City. Osita, a beautiful mail-order-dog arrives into the author's life via the JFK airport after a night of heavy tequila drinking with girlfriends. Hoping that this puppy will replace the well-behaved Bernese Mountain Dog she just lost, it soon becomes apparent that this Bernese Mountain Dog is far too spirited to mold herself into the family's usual routines. After a dog trainer comments that her dog "is smarter than she is," the mom steps up her training, and drags her son into being her assistant. Once she finally masters the method of clicker training, she and her dog are able to perform basic dog training command… LEARN MORE
"You'll always make better pictures when the subject matter is meaningful to you. Even if it's bowling, your enthusiasm will come out in the pictures."
"I don't think I could love work unless it had some sort of grit of human experience in it. Some level that was like literature."
"What generally drives my ideas is an interest in the politics and perversity of popular culture, and an attempt to understand who we collectively are at this point in time and how I actually fit into that."